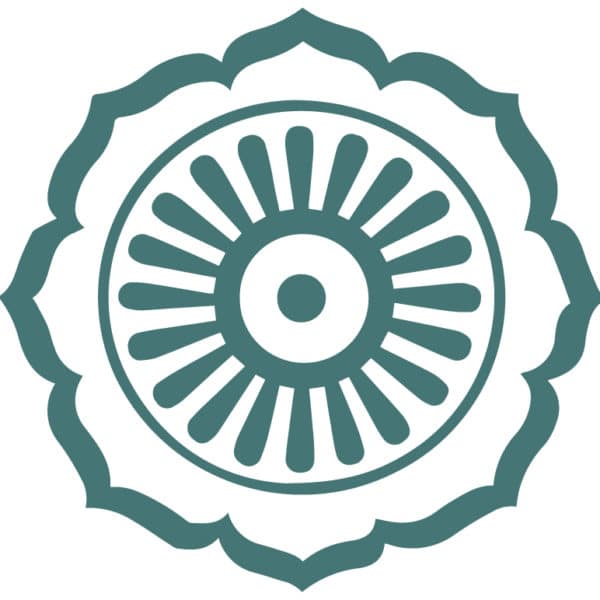 Dealer Service Representative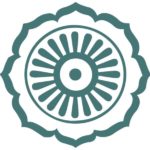 Website Astral
Who we are: 
We believe that a life lived in deep connection with Nature is the best life.  Therefore we create unique and necessary products that elevate your experience with Nature, and we consciously make them to preserve the maximum amount of water and soil.
Essentially, we are passionate athletes, artists, and craftspeople that love working together to benefit Nature.
These are our Core Values:
Think beyond profit.
Always be honest.
Focus on growth.
Embrace Collaboration.
Surprise & Delight.
Be like Water.
What you'll do:
The Dealer Service Representative supports sales leadership, representatives, and growing dealer network to help Astral achieve its annual sales goals. In this position you will provide industry leading customer service in both a traditional sense via phone calls, emails, and in person meetings; as well as mastering modern tools such as online dealer portals, the Google suite, and our Netsuite/Hubsoft databases.
General Dealer Service tasks include: 
Develop and maintain a knowledge base of the evolving products and services.
Provide timely and effective dealer support for wholesale accounts.
Accurately and efficiently process new dealer orders, revisions, returns, and drop shipments.
Proactively provide relevant information regarding fulfillment and wholesale shipments as well as answer inquiries relating to such.
Field new dealer inquiries, set up new dealer accounts, and resolve issues in a timely and accurate manner.
Maintaining a positive, empathetic and professional attitude towards customers and fellow teammates at all times.
Responding promptly to customer inquiries and communicating with customers through various sales department email groups.
Assist in data analysis and provide suggestions accordingly
Provide clerical and administrative support to management as requested
Works on special projects as required.
Travel to Accounts on an as needed basis.
Backup for DTC customer service (primarily phones) and email on a limited basis.
Who you are:
Associate Degree; or equivalent job experience
Prior experience in customer service
Knowledgeable with MS Office, especially Excel. Experience with google suites is a plus.
Strong written, verbal and interpersonal communications skills.
You are self-motivated and comfortable working in a fast-paced startup environment.
You are proactive and resourceful, paying attention to details and completing tasks with a high degree of accuracy.
You showcase critical thinking and problem solving skills.
You have excellent organizational, prioritization, and time management skills including ability to organize time and work on multiple tasks simultaneously and to completion.
Demonstrate empathy, respect, and kindness to your peers to maintain positive working relationships.
You take initiative, have high attention to detail & due dates delivering on time results within your areas of responsibility.
Willing to help in any way with any job for the benefit of the department and team.
What we offer:
Astral is an equal opportunity employer. We celebrate diversity and are committed to a positive work environment through cooperative and professional interactions. We require the same from all our employees.
Paid Time Off including volunteer time.
Subsidized Health Care – Medical and Dental
401K plan and company match
100% subsidized Life Insurance and Disability
Paid parental leave
Hybrid work options (job specific)
$500 (FT) $250 (PT) stipend for Astral Product plus discounts on Astral product thereafter
Pro deals with partner companies in the outdoor industry
A focus on Professional development and training.
If interested please send a resume and cover letter to careers@astraldesigns.com