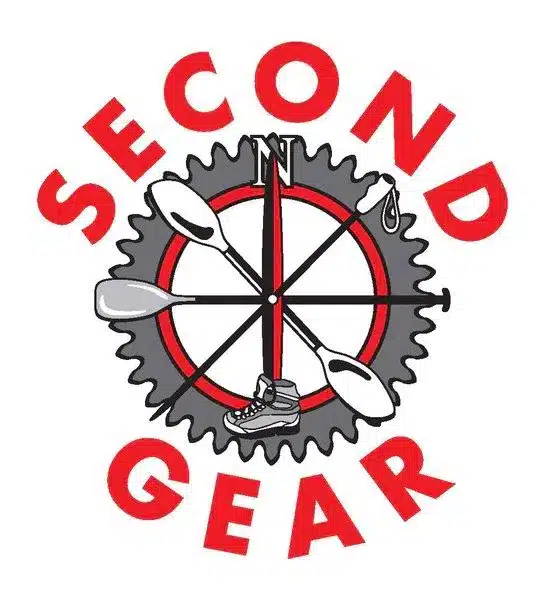 Sales Associate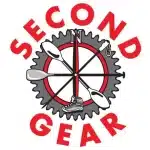 Website Second Gear
Outdoor Gear Consignment & Retail Shop
We are looking for an outgoing, gear-savvy, customer service-oriented person to join our staff!
As a staff member, you will handle various aspects of the business including: customer & consignor engagement, intaking & evaluating used gear, merchandising sets and general shop upkeep.
Looking for part and full time
Flexible Schedule
Store Benefits
PTO
Bike Knowledge, Camping Experience or Retail Merchandising ++
Relative knowledge or experience with Asheville & surrounding areas, hiking, paddling, climbing, biking and camping recommended but not required in all fields!
Fun & Fast-Paced Environment
Sometimes free gelato & fun outdoor excursions with fellow team members!
Simply send in your resume & cover letter to hiring@secondgearwnc.com and our hiring manager will be happy to answer any questions.
https://secondgearwnc.com/blogs/news-events/were-hiring-part-full-time