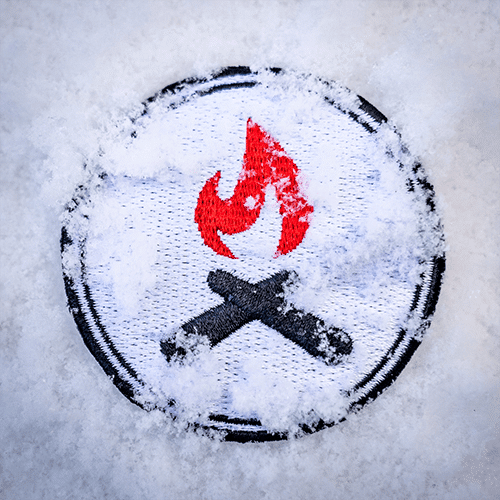 "The Campfire" is our oldest tradition, and its warmth is engrained into our DNA.
"Blazes" are internationally recognized as beacons of navigation.
"The Unity Blaze" forges bonds across all aspects of adventure with the motto, "Treat everyone, everywhere equally."
WHEN FOLKS SEE THE UNITY BLAZE
THEY know that THEY are safe.
THEY know that THEY are welcomed.
THEY know that the individual rocking the unity blaze is visibly and intentionally making the statement that they —
"TREAT EVERYONE, EVERYWHERE EQUALLY."