Meet our team of professionals and outdoor enthusiast that chart the course for Black Folks Camp Too. Various backgrounds and professionals experiences coming together to encourage more black folks to explore and enjoy the great outdoors.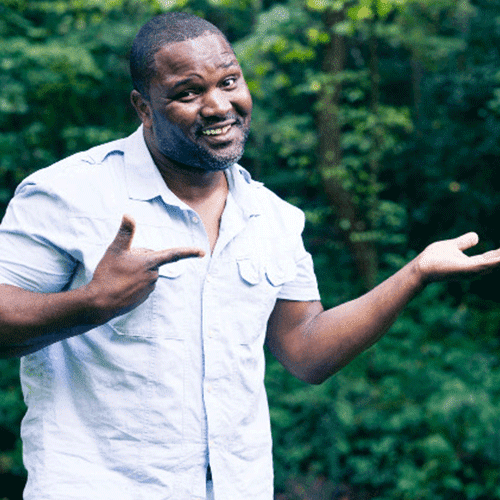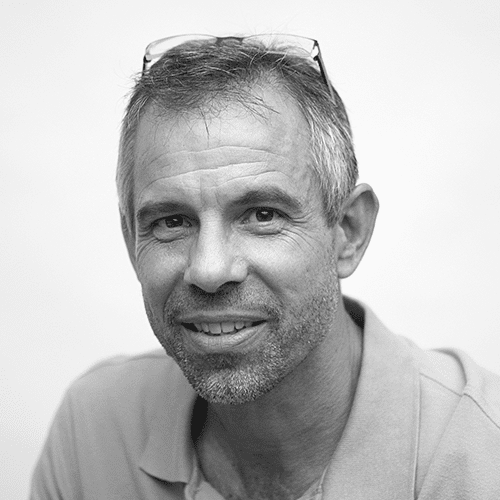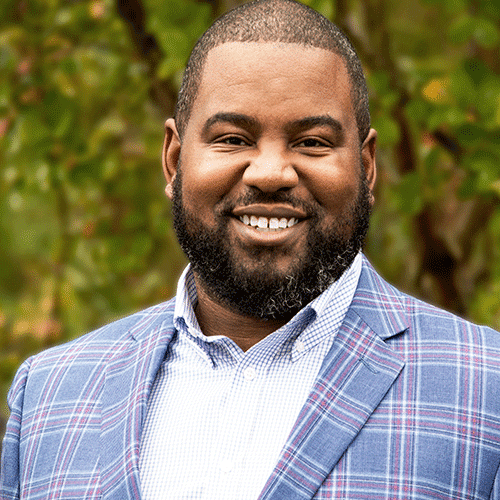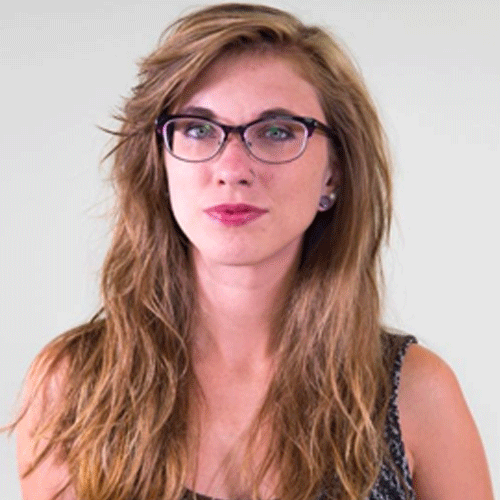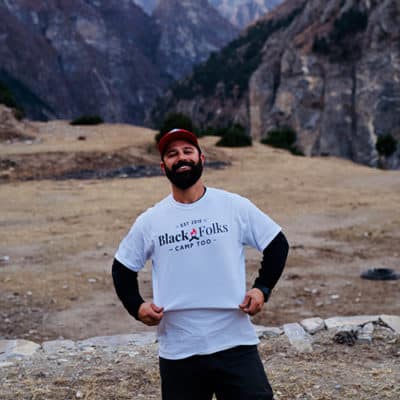 Founder & Visionary
Earl B. Hunter, Jr
An experienced business leader across multiple industries who has been widely recognized for his ebullient personality, hard work ethic, and non-traditional approach to building relationships and closing deals. Mr. Hunter is driven by success and he always plays to win at whatever challenge is presented to him.
Head of Marketing
Craig McAnsh
A creative leader in branding, marketing, advertising, and media who has built a reputation for success through a strategic, non-traditional approach to solving problems and creating opportunities.
Digital and Social Media Manager
Darryl Hunter
A strategic branding and design thinker, who prioritizes building brands through the use of visual storytelling. Darryl is no stranger to digital and social media, having started his career as a digital and social media specialist that focused on developing custom social media strategies, and creating consistent communications experiences across social media platforms among other key areas.
Copywriter
Kira Stewart
Experienced Editor with a demonstrated history of working in the Marketing & Advertising industry.
Steven Reinhold
Steven Reinhold is the founder of The Appalachian Adventure Company which has guided outdoor adventures and created content across the United States and Internationally for nearly a decade. Steven created the worldwide #trashtag cleanup effort and has worked with an array of outdoor organizations like Big City Mountaineers and Backpacker Magazine. He finds his best-self in nature and thrives on being able to facilitate grow opportunities and experiential education through adventure. We are ultra-stoked to have Steven as our Director of Adventure for Black Folks Camp Too!