GREAT TIPS, TRICKS AND EXPERT INFO FOR SAFER ADVENTURES IN THE OUTDOORS.
Black Folks Camp Too has partnered with Industry Partners to bring you an introduction to the outdoors education series. This series of videos answers questions and addresses concerns you may have about going outside, whether it's to hike, camp, or even just for a family picnic. We know that recreating outside for the first time can be intimidating—you might even have a friend who had a not-so-pleasant first experience. Our goal with these videos is to empower you with the knowledge you need to have an amazing first time on the trails or at the campsite…which we hope will lead to more firsts in the world of outdoor adventure.
We met with Peter from Oboz Footwear at Davidson Campground in Pisgah Forest, NC to stoke a campfire and talk about the importance of hiking footwear in this unique Trailin' Education Series.
Hiking Footwear for Beginners
Getting Fitted For Hiking Footwear
BFCT x Oboz O FIT Insole Plus
Camping, Trailin', Tutorials & More!
Outdoor education on camping, trailin', and other tutorials on tent setup, RV camping, water safety, and much, much more COMING SOON! Sign-up for our Newsletter below to keep up to date on the launch dates and more!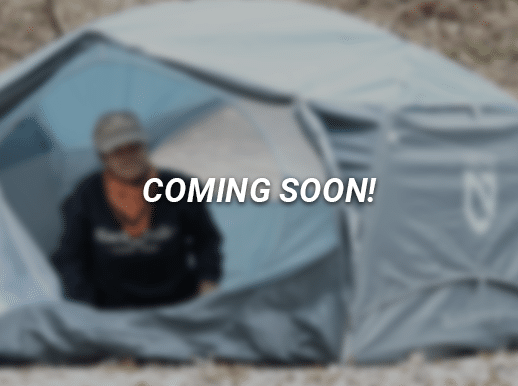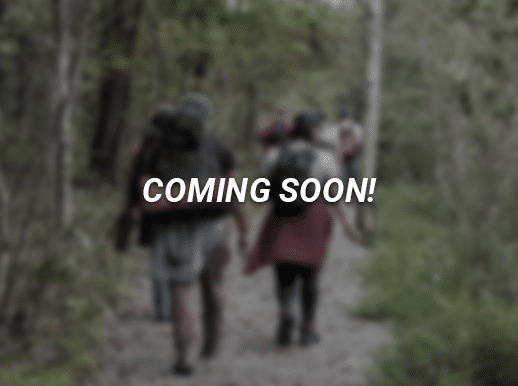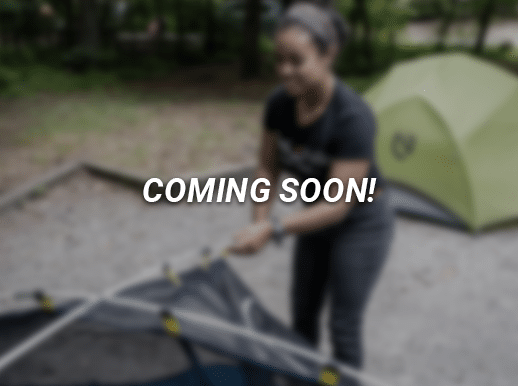 Unity Blaze Partners supporting Outside 101.
Book a site that fits your needs, read about your Unity Blaze pledged camp host, ask ALL the questions, and go have the time of your life!