LATEST FROM THE CAMP FIRE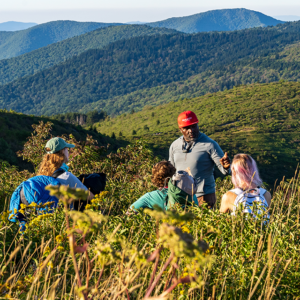 Black Folks Camp Too
"Treat Everyone, Everywhere, Equally." That's the simple and profound message behind Black Folks Camp Too's Unity Blaze, which depicts the campfires that bring us together and the "blaze" that is internationally known as a symbol of navigation…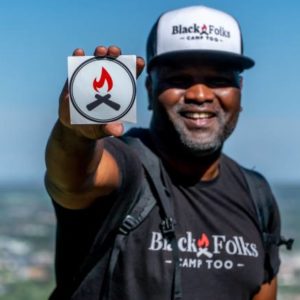 Know This Symbol, Because You'll See It Everywhere Outdoors Soon
Shake Earl B. Hunter Jr.'s hand and start talking about camping, and you'll witness the excitement and positivity that fuels his passion for the outdoors.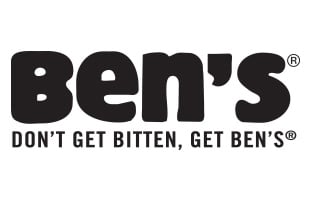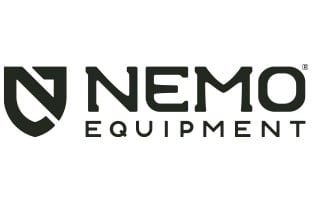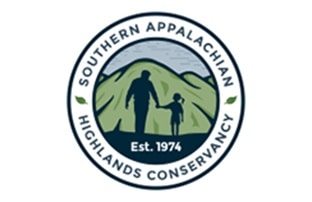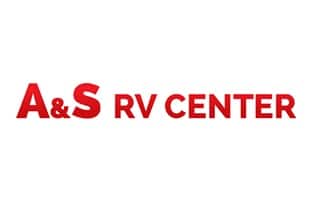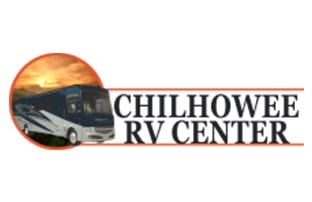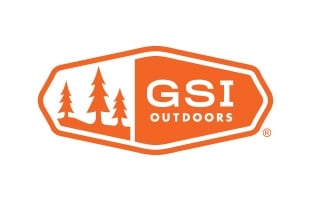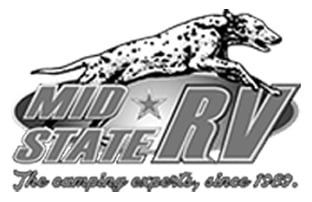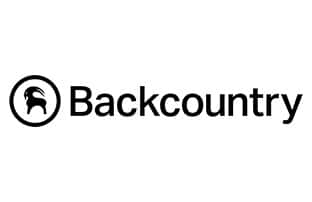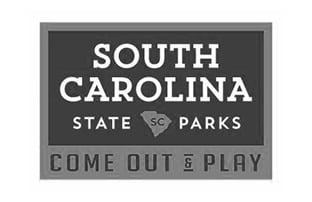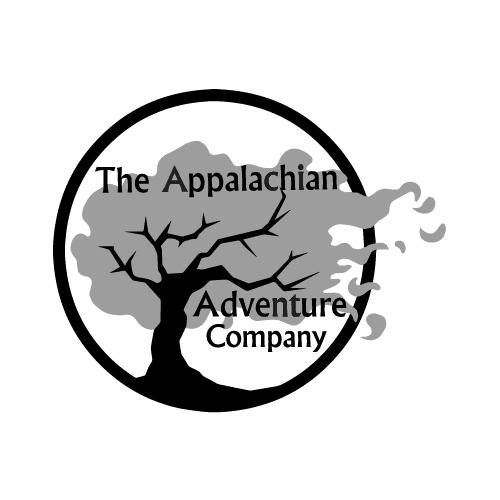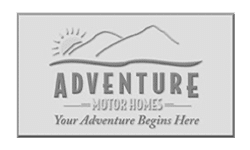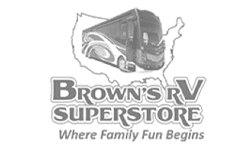 Highest safety standards
While camping is an enjoyable activity, there are many tips to ensure your safety during a fun-filled weekend or adventurous week-long trip. Learn how to make the most of your next camping trip by keeping everyone safe and comfortable.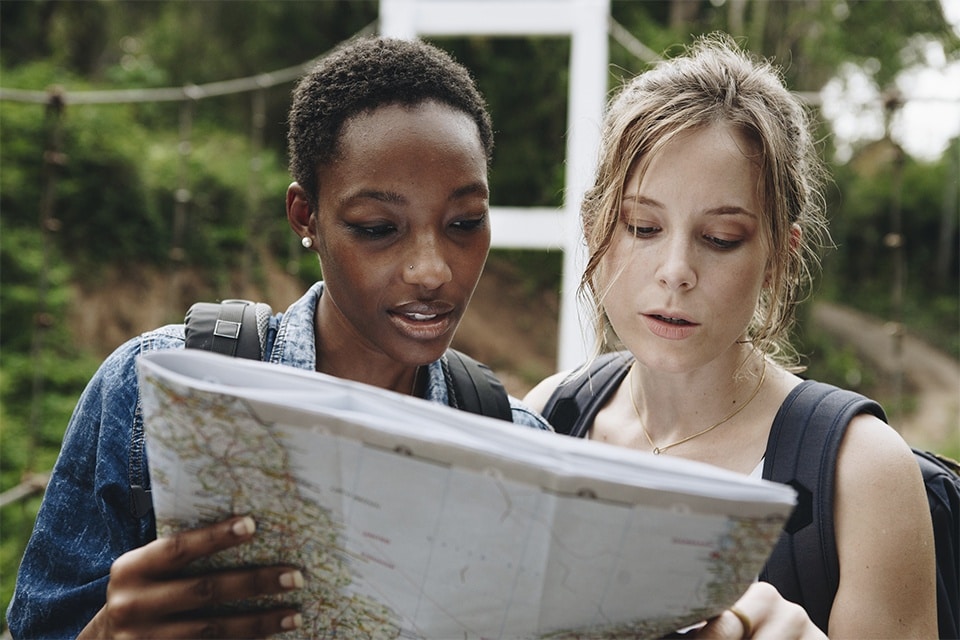 Choose the Right Site
Consider you and your group's age, physical limitations and medical needs.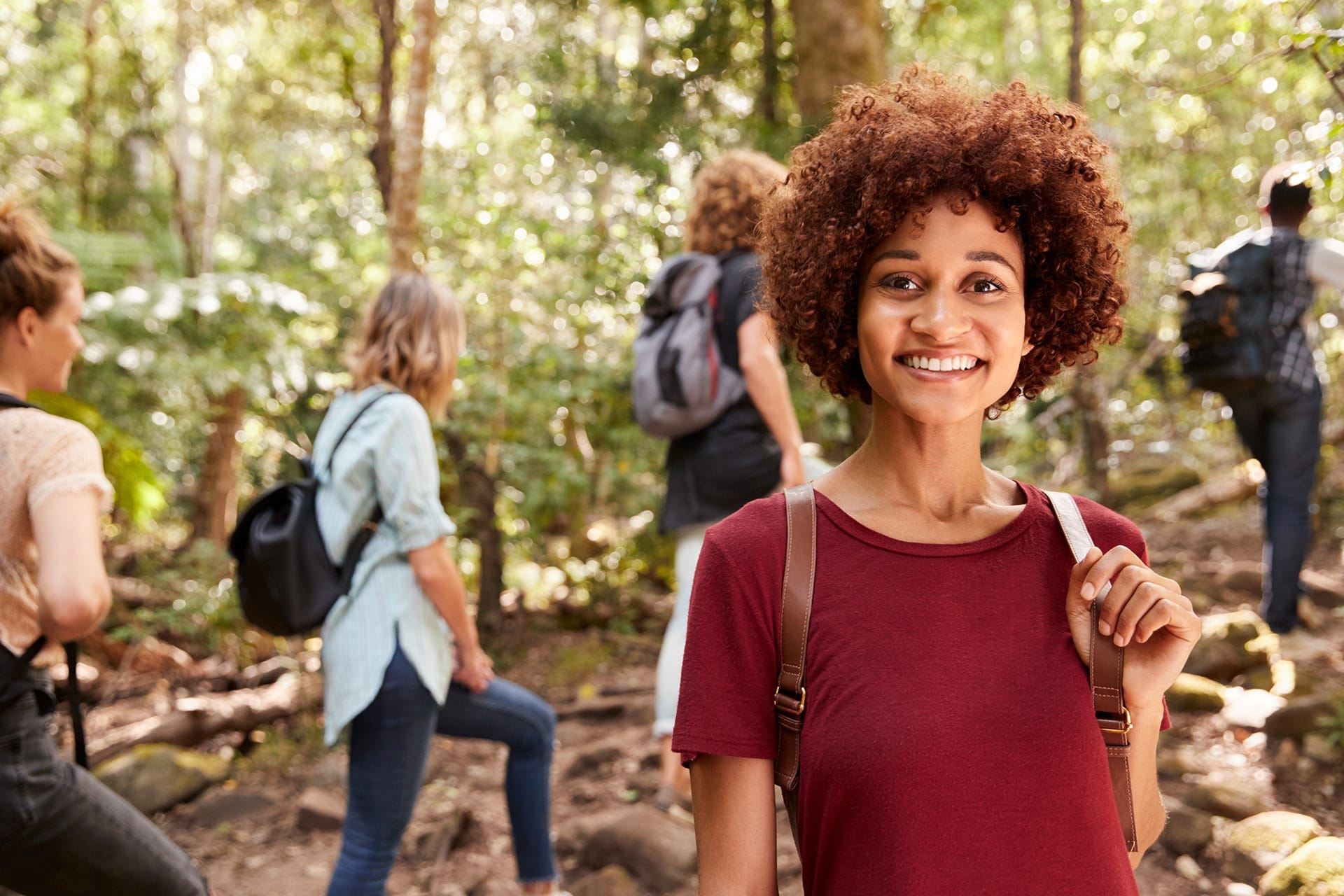 Use Insect Protection
Use products that don't dissolve easily in water and check for ticks daily.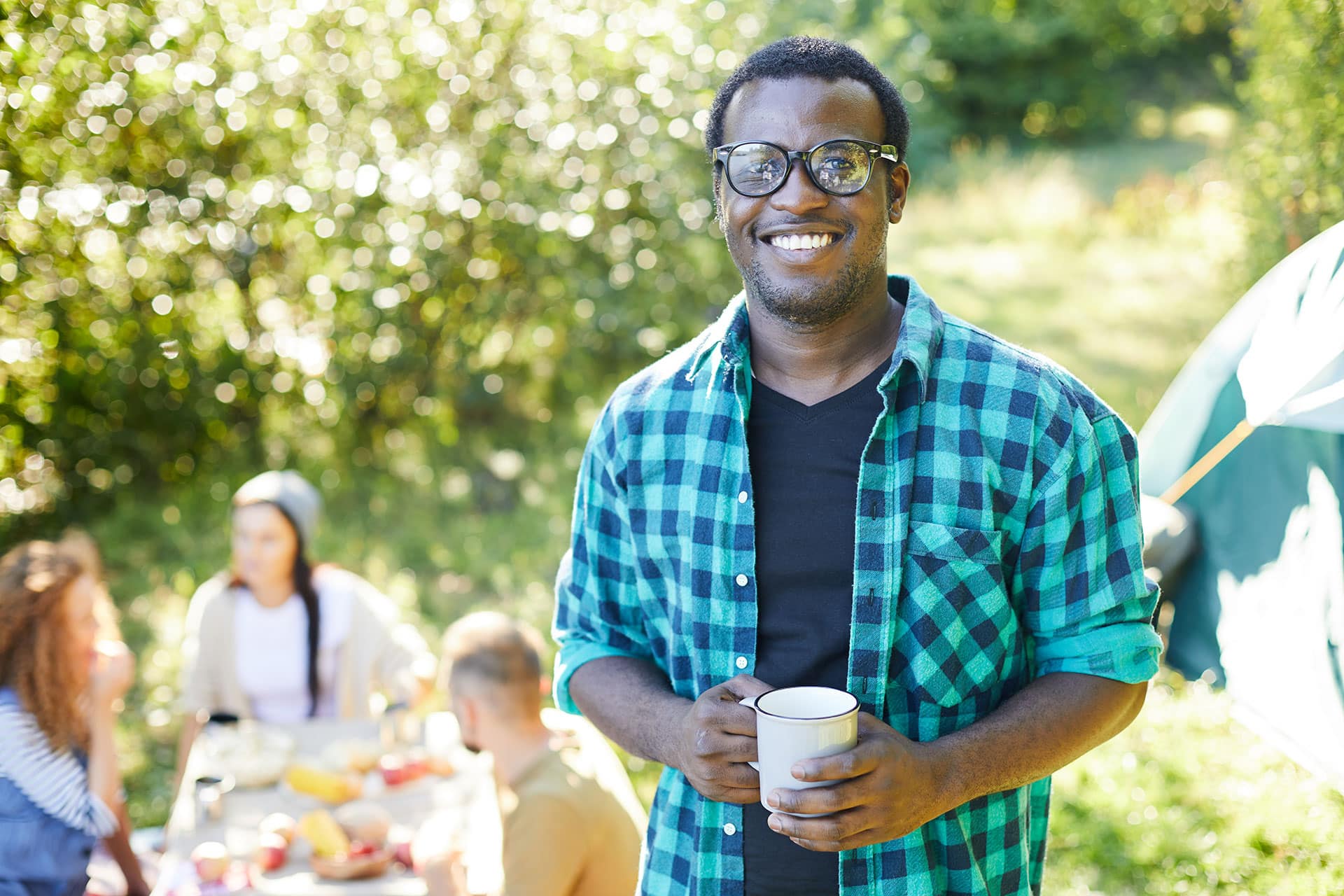 Stay Hydrated
Drink water regularly throughout the day, even if you don't think you're thirsty.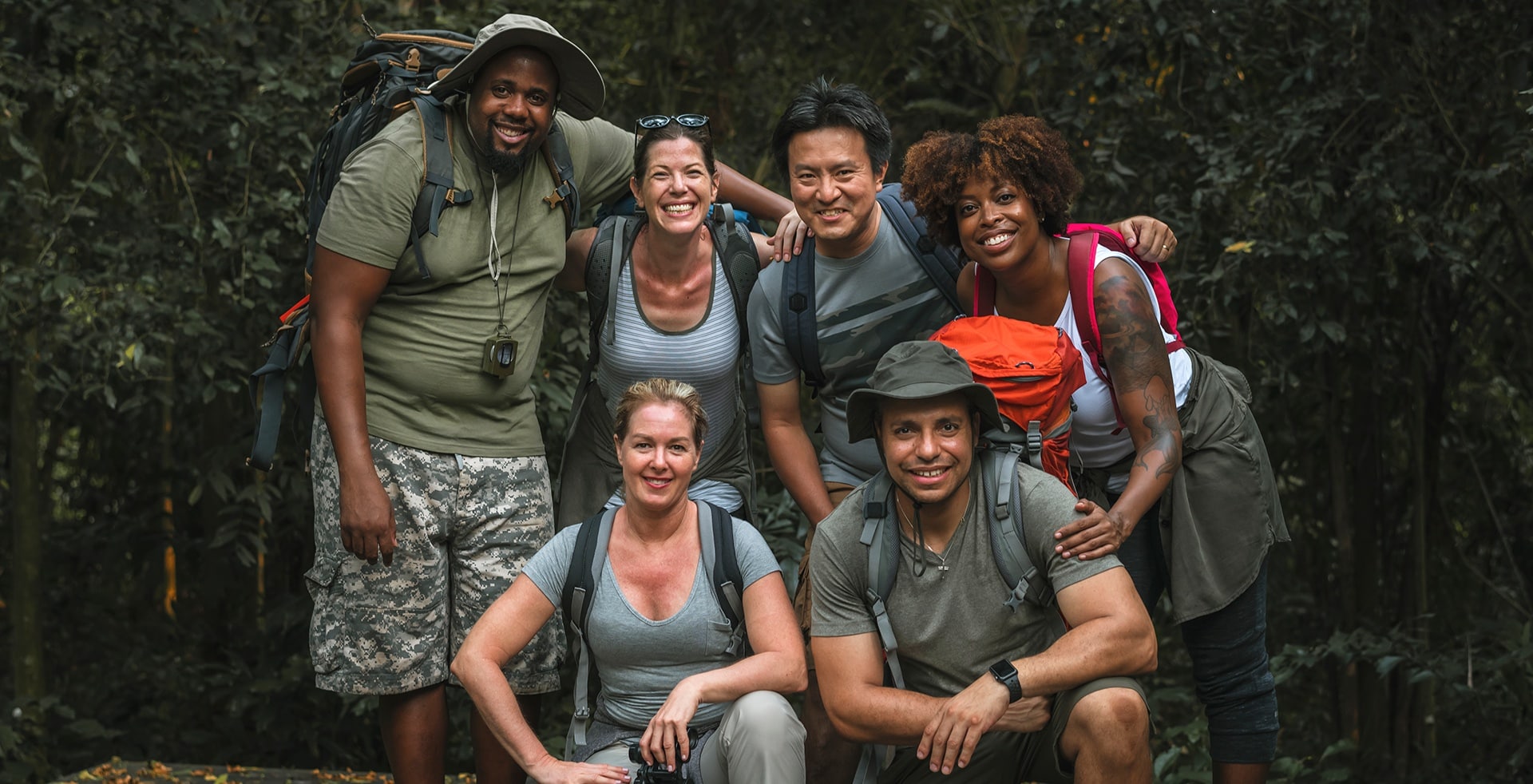 Have Fun & Remain Alert
Camping in a fun experience, but keep your wits about you, and remember, be safe.
RECOMMENDED CAMP SITES
SUMMER MAY BE OVER, but head to the American South and you'll find great places to camp deep into the fall months. From Florida to South Carolina, campgrounds have fewer crowds and plenty of space to set up a camp chair, light a campfire, and enjoy the fall season at a different pace than in the summer months.
The new age of
exploration!
We've Got You Covered
Shop our gear.