LATEST FROM THE CAMP FIRE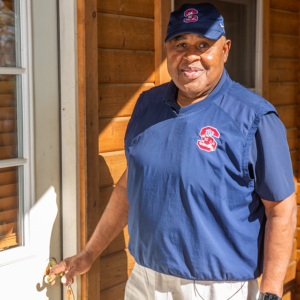 SC State Parks is partnering with Coach Buddy Pough and Black Folks Camp Too to encourage more unity in the outdoors
Celebrated head football coach of the South Carolina State Bulldogs and native South Carolinian, Oliver "Buddy" Pough, wants to invite everyone to experience South Carolina State Parks.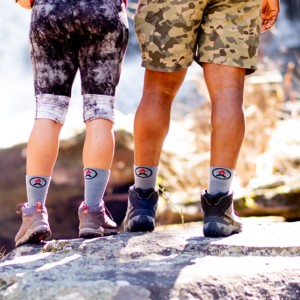 Farm to Feet Teams with Black Folks Camp Too
Farm to Feet has collaborated with Black Folks Camp Too (BFCT) to create a new sock style to promote BFCT's mission to remove fear, add knowledge and invite more Black folks to camp, and enjoy the outdoor lifestyle with any and everyone.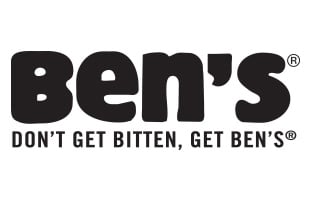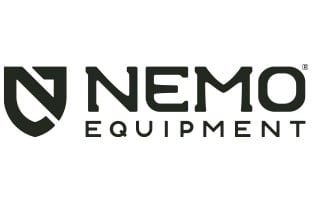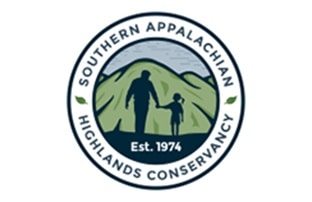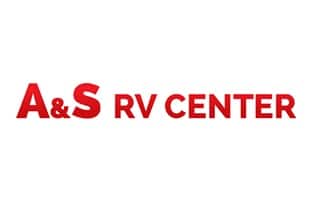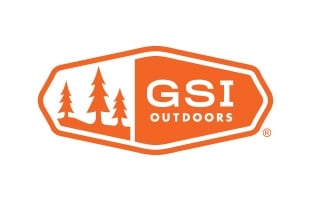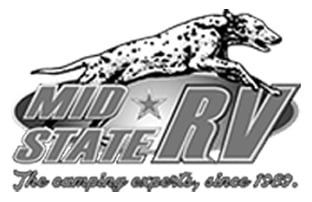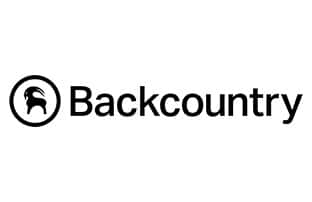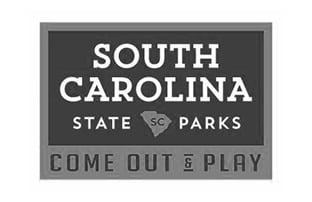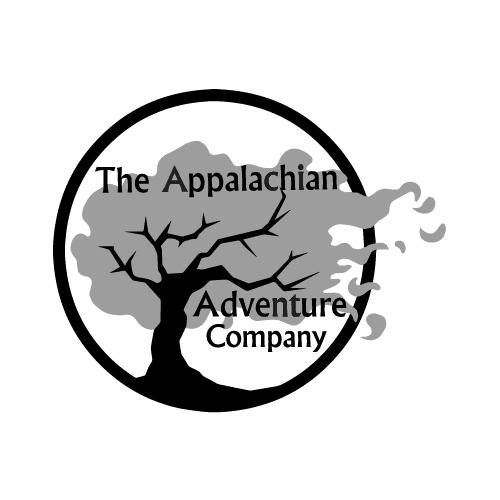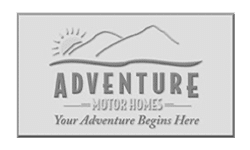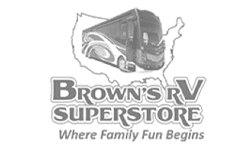 Black Folks Camp Too is proud to partner with Tenttr, a company committed to providing safer, accessible, inclusive sites as a gateway for everyone of any experience level to try and enjoy camping in style.
The new age of
exploration!
We've Got You Covered
Shop our gear.